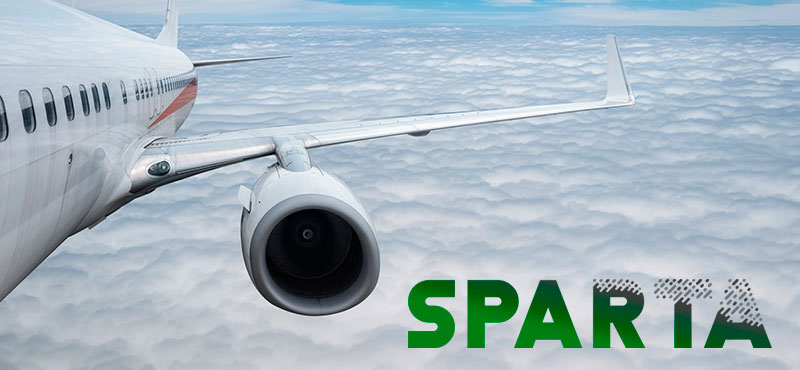 SPARTA PROJECT - Newsletter MAY 2022
SCRAP OF THERMOPLASTIC COMPOSITES MATERIALS
The SPARTA funding project reached the milestones set in the Mid-term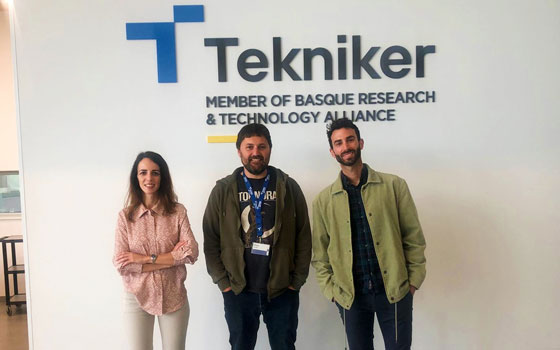 The aviation sector is undergoing a period of transition towards a more sustainable, efficient, and safer mobility. The CO2 emissions reduction is one of the main challenges of the Clean Aviation programme. The SPARTA project is aligned with the strategic challenges of the next generation of aircraft by using recyclable composite materials, thus reducing the carbon footprint. With the aim at demonstrating the level of recyclability of materials, the SPARTA project has developed a novel recycling technology based on thermoplastic composite delamination that allows up to 80% recycled material utilisation for secondary value-added applications.

The SPARTA funding project, framed in the Airframe ITD of the CS2 programme, has reached the milestones set by the time being of its execution period in the Mid-term M22, obtaining unidirectional thermoplastic composite tapes derived from the scrapping recycling process. In a second step, chop material will be laid up automatically and consolidated to obtain a whole recycled composite part. This fact will bring about a cost-efficient alternative to the traditional waste disposal routes, namely landfill and incineration which have unfavourable environmental impacts. SPARTA process represents a more environmental solution in terms of recovery and recycling.


SPARTA Mid-term results will be presented at the ECCM20 Conference held in Lausanne

The 20th European Conference on Composite Materials (ECCM20) will be held in Lausanne, Switzerland, June 26-30, 2022. This well-known conference series is the European forum for knowledge exchange on the recent accomplishments and the future trends in Composite Materials. The Conference Theme this year is "Composites meet Sustainability", which fits perfectly with SPARTA's objectives. Thus, Alejandro Sandá, researcher in advanced manufacturing technologies in Tekniker, will present the project in this Forum.
Learn about the SPARTA project at Aerospace and Defense Meetings in Seville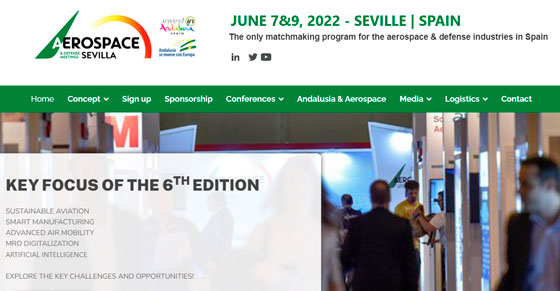 A&DM Seville, June 7-9, 2022, has established itself as the most outstanding matchmaking program for the Spanish Aerospace and Defense industries. AIMPLAS will participate in the exhibition area and will provide information to attendees about the SPARTA project.


SPARTA, at the Innovation Area in Advanced Manufacturing Madrid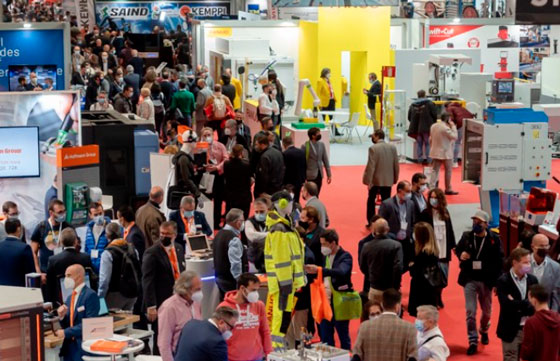 Advanced Manufacturing, October 19-20, 2022, is a real meeting and business point for the entire manufacturing industry, thanks to the union of its three events: MetalMadrid, Robomática and Composites Madrid. SPARTA will showcase its thermoplastic composite at the Innovation Area of this event, the perfect place to disseminate this innovative product to more than 15,000 professionals and stand out among the 600 participating brands.


---


This project has received funding from the Clean Sky 2 Joint Undertaking under the European Union's Horizon 2020 research and innovation programme under grant agreement No. 887073 https://cordis.europa.eu/project/id/887073/es